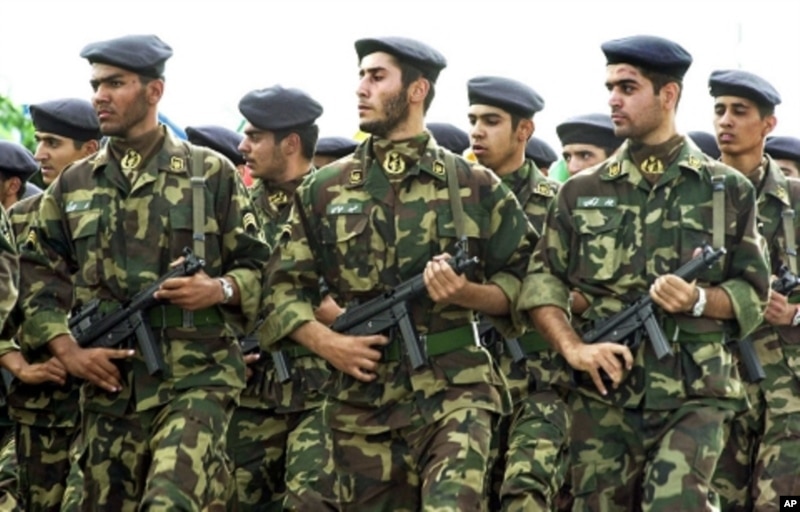 Iranian Revolutionary Guard Troops
I just posted an article below on how evidence is mounting that Hezbollah fighters are in Lebanon assisting the Assad regime battle the Free Syrian Army opposition. I have now just come across information that has stunned me. According to leaked e-mails from the security analysis firm Stratfor in the US,
members of Iran's Islamic Revolution Guards Corps and Lebanon's Hezbollah have been fighting in Syria since against the FSA since last July. These forces have even been killing Syrian troops who refused to open fire on opposition protesters.
The website Business Insider - where I found this information - notes the following information from the Stratfor e-mails:
"Syrian soldiers who refuse to open fire on

protesters are killed by the Iranians and pro-Syrian Lebanese allies. The

Iranians and Lebanese usually stand behind Syrian troops and kill Syrian

soldiers immediately if they refuse to open fire."
The source for this information is a Hezbollah activist and Stratfor has apparently confirmed the information's accuracy with a leading Hezbollah media source.
This news shows the true sectarian divisions in the Middle East, and that the Syrian conflict has now become one more front in the Sunni-Shia conflict in the region.
Here is the

Business Insider article

.